Glyconutrients – the eight essential biological sugars (saccharides) you need for immune support, cellular communication, proper organ function, proper glad function…
Part1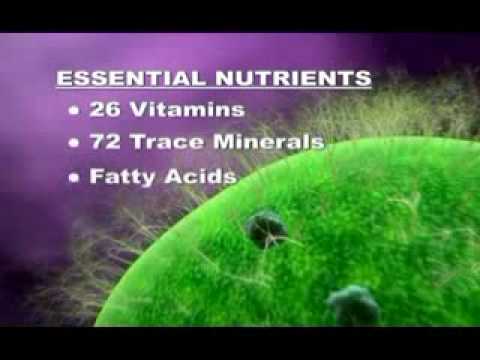 Part2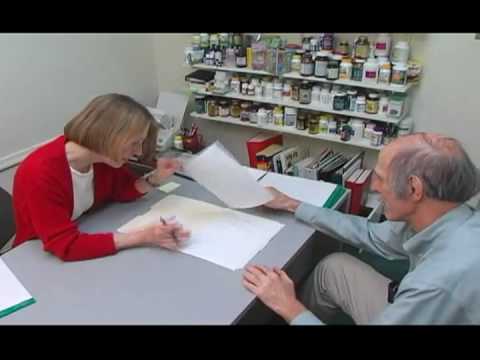 Plant predigested multivitamin, mineral, phytonutrient supplement. First of it's kind!  Offers powerful antioxidant protection, supports the production of energy with a full complement of B vitamins, provides immune system support, healthy heart and healthy eyesight, too!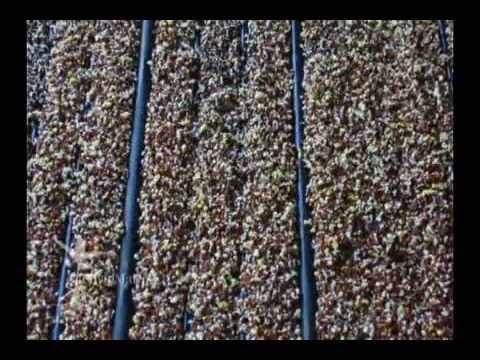 Antioxidant cell protection formula with immune support.  Help protect against cellular damage caused by oxidative stress (free radical) in the body.  Formulated with powerful antioxidants to help protect cells against the harmful effects of toxin, environmental stress, poor diet and daily physical and oxidative stress – all of which can damage DNA, cells, and tissues, and lead to premature cellular aging.
Endocrine system supportt – unique blend of standardized nutrients that provides a full array of hormones that can provide balance to your cells and organs.
Ultra Pure Omega-3 provides the essential fatty acids your body needs to maintain good health, especially brain and heart health.  Provides support for healthy triglyceride levels already within normal levels.  Proprietary, two-step molecular distillation process results in a pharmaceutical grade standard of purity that's among the highest in the industry.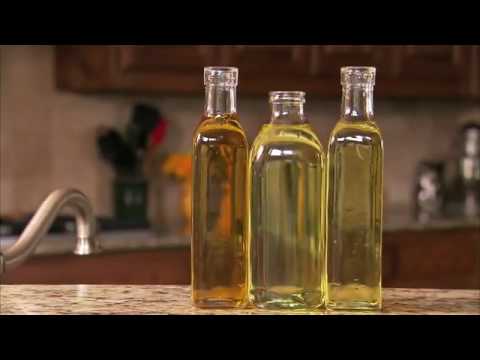 No related posts.
Related posts brought to you by Yet Another Related Posts Plugin.