Why is it that the richest nation in the world is also the fattest in the world? Why do we eat so much and yet we're so unhealthy as a nation?  Why is it that when the nation started it's low-fat craze, it started the trend for higher body fat percentage and obesity climbed through the roof?  There are numerous reasons, but it's a fact that obesity is a major issue and it's out of control!  The saddest part is watching the youth of America suffering lifestyle related severe health challenges at such a young age.  Check out this video by CNN called "One Nation, Overweight"!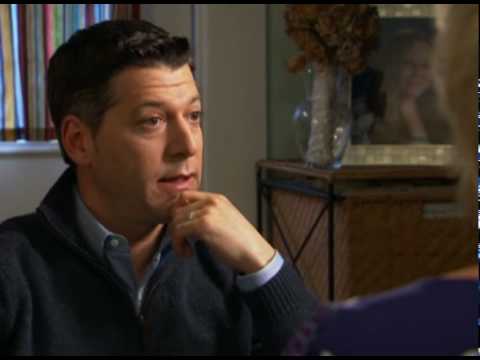 Too many are dying from obesity-related health challenges and this current generation is projected to live SHORTER than their parents! We can blame many people… the food companies for putting out junk, fast food companies advertising junk, tv networks for putting on junk for people to watch, and on and on.  But how about taking personal responsibility for what we put in our mouths and living a wellness-focused lifestyle?  Anyone heard of Nutrition, Water, Exercise, Sunlight, Temperance, good Air, Rest, and Trust in God?
Do we really want the government to tell you what to put in your mouth?  (Especially since so many of the food/drug companies out there are "influencing" them with lobby money?"  Please say NO!    You have options, and I'm not talking about surgery, or drugs!  You can go Natural, support your body's original function, GAIN LEAN MUSCLE, and BURN UNWANTED FAT, especially burn fat in your mid-section!!
If you are tired of being a statistic and want a  GUARANTEED solution to your weight issue, we have a solution that is clinically proven to give you results.  Check out the video below!  It's definitely a boost most of us need to get the motivation to begin or continue a wellness-lifestyle!  We're here to help – email, write, or call us and we'll walk you through our program .. to a NEW YOU!
And in the meantime, tell us "What's the craziest diet you ever tried?"  =D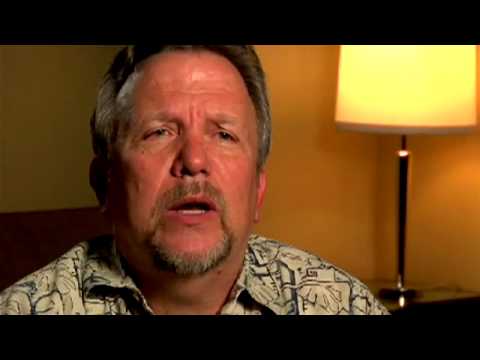 To your health,
Suji & Arthur Martens
No related posts.
Related posts brought to you by Yet Another Related Posts Plugin.