Do you understand what oxidation means? Think of a car that's been scratched up.  Add to that the humid, salty air of south Florida and BAM! You have rust!
Oxidation means:  ox·i·da·tion (ŏk'sĭ-dā'shən)  n.
The combination of a substance with oxygen.
A reaction in which the atoms in an element lose electrons and the valence of the element is correspondingly increased.
Check out this video of Alton Brown on "Good Eats" explain what our bodies are going through and the need for antioxidants!  Leave us your feedback. =D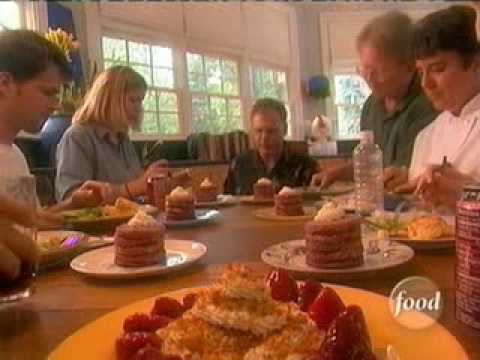 So how do you choose the best antioxidant supplement for your body?  There are dozens of mega-juice or pills that claim a lot of "protection" but when looking at independent lab studies, it's pretty disappointing!  You need a product that is completely plant based, that has blood serum ORAC values that are PROVEN to increase protection!  And we have the source.  We'd love to share the information with you.